Thank You!
Planning your wedding is a big deal, and choosing someone to help you with it a huge step.
We promise to earn your confidence and trust.
Apollo Travel Orlando
Destination Weddings
You only get one chance at a perfect wedding
When it comes to Destination Weddings, we wrote the book,




…Literally..

.
Our Philosophy
We believe every event is special, our clients are family, and sharing life's moments is essential. Apollo Travel Orlando assures that from the first interaction with our staff to the last details, every aspect should involve attention to detail, professionalism, and pride. Our goal is to make every aspect of your experience with us memorable, from the destination, the ceremony, the venue. Our work is not complete until you are home, satisfied. We believe that client success is our shared success and take great care they entrusted us with one of your life's most memorable moments.
Where, What & Why
What is all the hype about?
Where would you go?
Cancun
Jamaica
Punta Cana
Aruba
Costa Rica
Hawaii
Europe
Tahati / Maldives
Ask about a
FREE
Ceremony
What we do with you
Discuss your dream
Create a budget
Help pick the Resort and the Rooms
Contact your onsite Wedding coordinator
Provide a Website for you
Communicate with your Guests
Arrange a Honeymoon Fund
Plan flights
Have you picked up at the Airport
…and so much more
Why we do it for you
 Destination Weddings are a delicate balance of Travel, Ceremony, Event and Coordination. 
It takes relationships, experience and knowlege of the options.
Weddings are offered at over 27,000 venues. We navaigate them for you.
Exclusive perks, discounts, FREE ceremonies, website, honeymoon fund, planning experince, all FREE to you, just for being part of the Apollo Family.
Choosing a wedding location can be tricky.
Every location looks perfect online. They all have great reviews. They are all "the best". You know that's not true, just like we do.
We make it simple to find out.
Portfolio
Wedding Gallery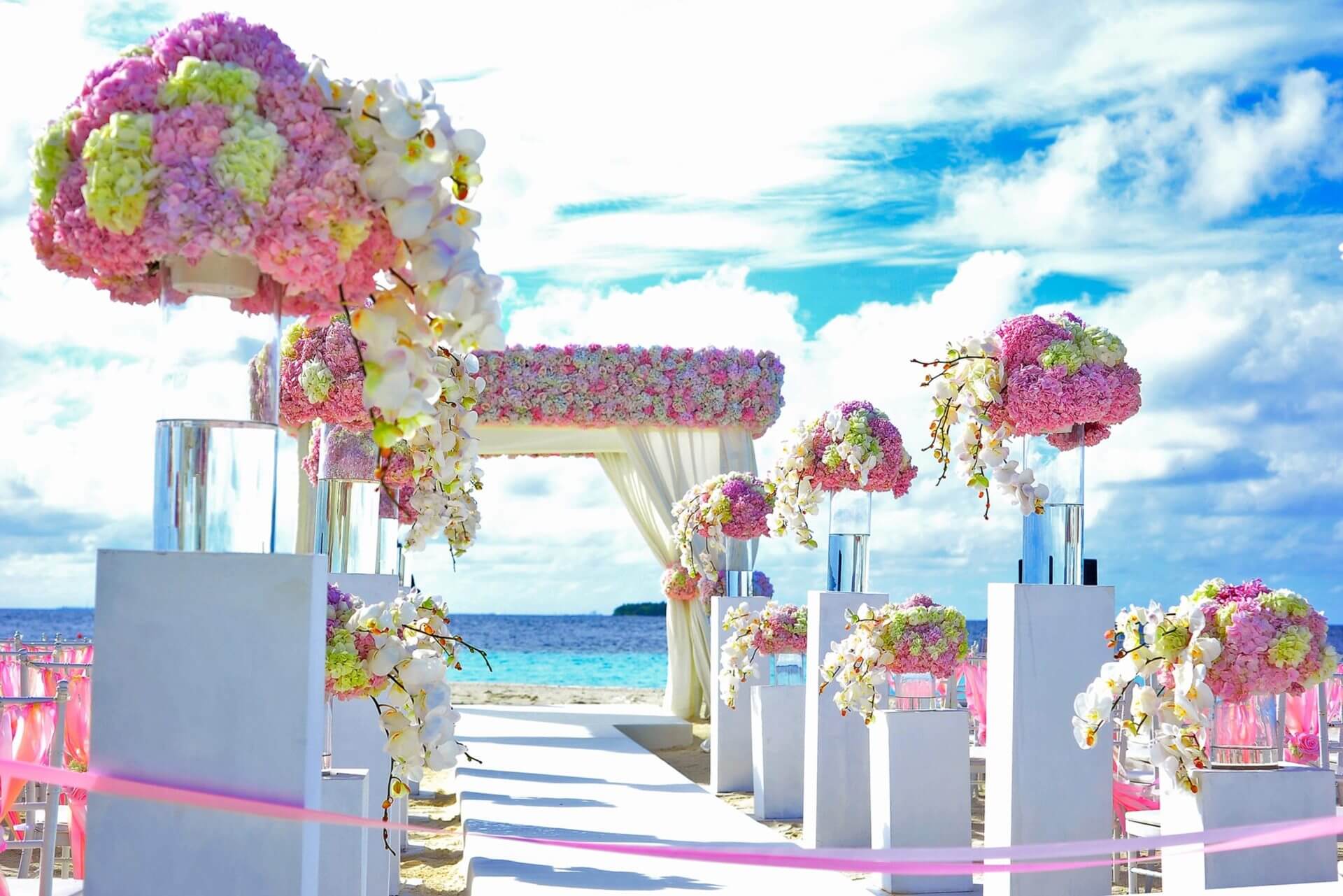 We had a fantastic wedding at Dreams LaRomania. The communication was great, the set-up was great, the weather was great, it was perfect. From Indiana to Florida, we want to say THANK-YOU SO MUCH! The process was stress-free, the result was perfection.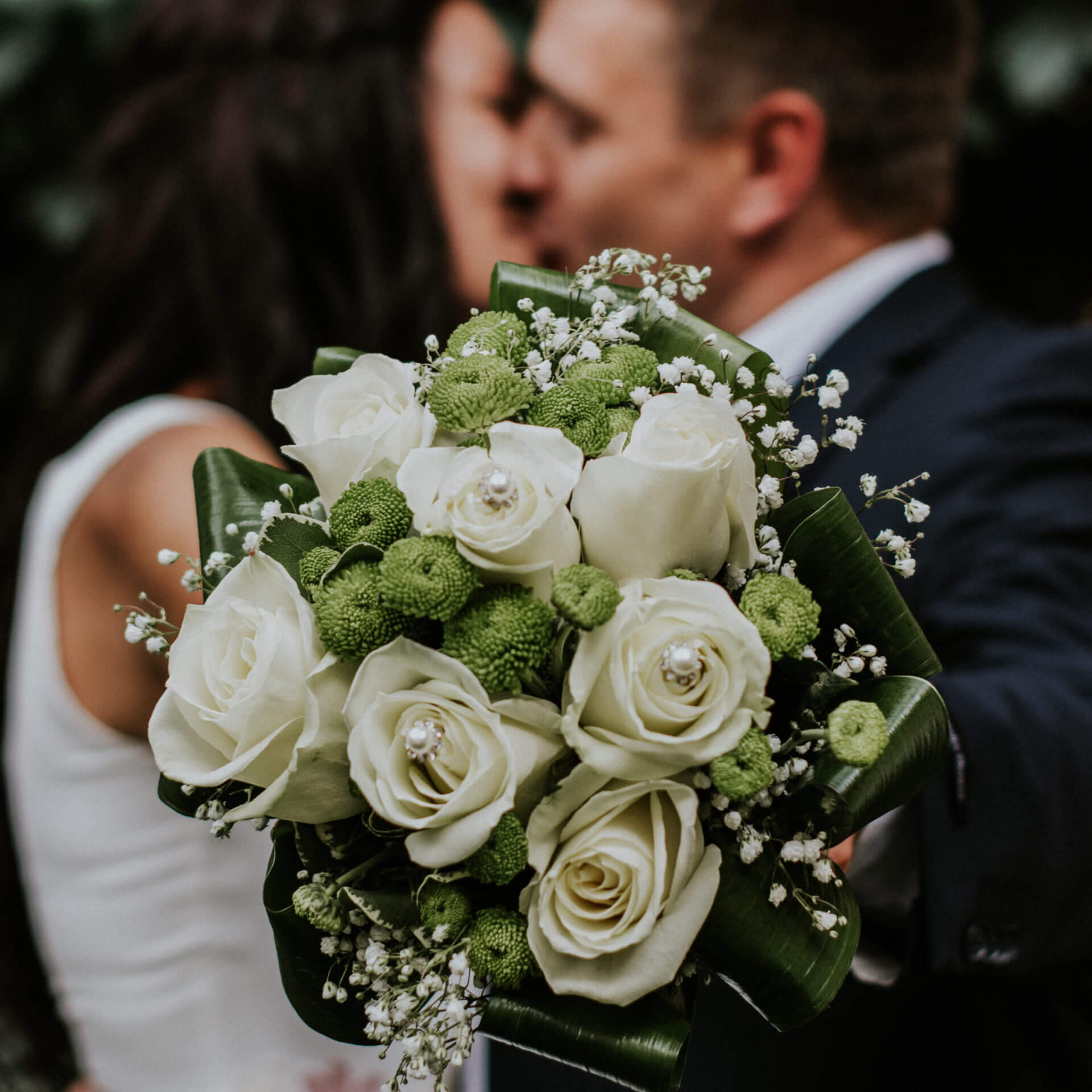 We're just emailing you to say thank you for helping plan our wedding. We had a beautiful day and it was all thanks to Apollo.  All of our guests are still taking about how our day went. We regret not being able to say goodbye and to thank you because we had THE perfect day. We're so happy with you, and I think my sister will be calling you soon as well!
You truly put our mind at ease and made planning my destination wedding during August very simple. Getting married in Jamaica during hurricane season stressed us out. Bruce was there on the phone to answer any question. His assistance was invaluable. On our wedding day, everything ran smoothly just as we pictured. I really appreciated is bright spirits and encouragement through my hesitation about the weather. We are so thrilled with how everything turned out and we recommend Apollo Travel to all of our friends!
It's Going to be Perfect!
Let's Plan Your Big Day!